Easy to Manage

Websites
FiveOne builds websites that are easy to manage with the dotSquare software.
FiveOne is the only web development company in the world to offer unparalleled web design quality and easy of use for our clients with dotSquare. DotSquare is a Content Management System (CMS) which is used to updated and oversee your website at anytime.
The Website
Beautiful + Professional Designed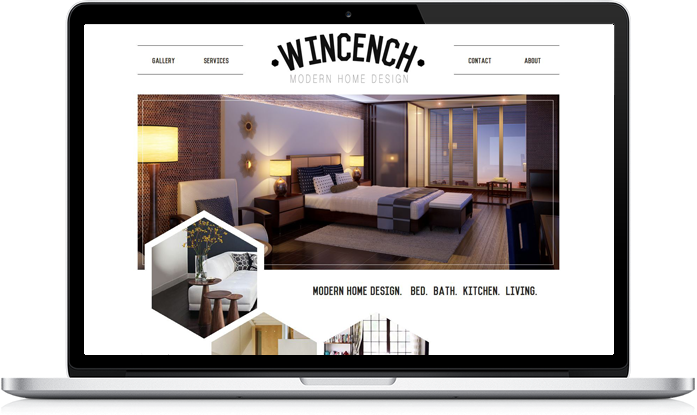 Behind the Scenes
Manage Your Website with DotSquare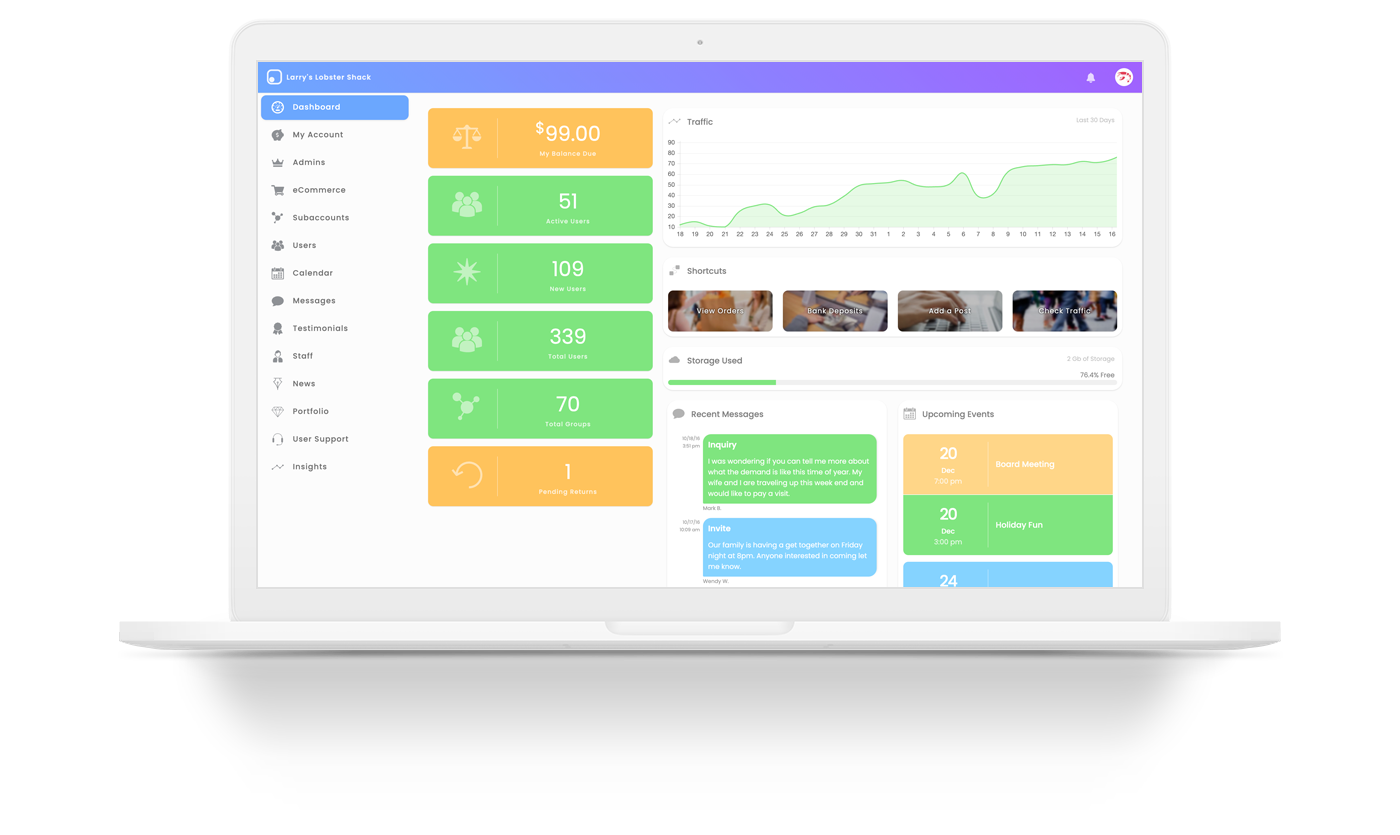 Quick Support &

Reliability
We're there for you when you need us.
FiveOne has been helping businesses and non-profits improve their organizations online for years. This stability means we will be here for years to come for any needs or questions your organization might have.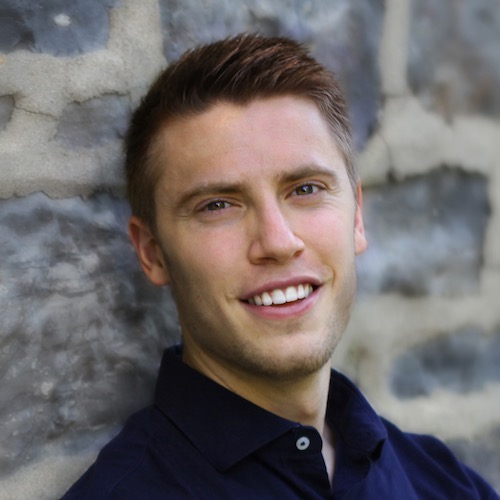 Daniel Van Schaik, Founder & CEO
Unbelievable Client
Satisfaction